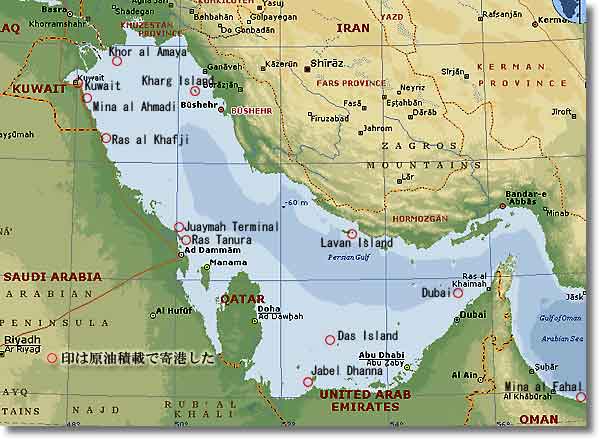 Chairman Yahya bin Said bin Abdullah Al Jabri of the Special Economic Zone Authority at Duqum (SEZAD) met with the head of Tehran's Chamber of Commerce, Industries, Mines, and Agriculture Masoud Khansari in Iran on Monday to discuss and encourage Iranian investments in Oman's free zone. The two countries have been working towards strengthening their trade and economic ties and are considering serving as openings for each other to other markets. They also want to increase their cooperation through joint investment in oil, gas and petrochemical industries.
The trade volume between the two countries is around $400 million but there are hopes that the amount will increase especially after the nuclear agreement.
Oman maintains a neutral position in the affairs of the Middle East and Al Jabri underlined that diplomatic and economic ties between Tehran and Muscat have been outstanding even before the 1979 Islamic Revolution. He urged Iranian businessmen and investors to invest in SEZAD and benefit from the tax and custom exemptions for three decades while using the port as a gateway to the Far East, Europe, Africa and PGCC countries.
Khansari welcomed the remarks and hoped that joint ventures between investors will help to seize the opportunity. He stated that both countries would benefit from launching joint ventures in the Strait of Hormuz as requested by Oman and Iran could also serve as Muscat's access point to its 15 neighbors such as Pakistan, Afghanistan, Turkmenistan, Azerbaijan, etc.
Last month, the foreign ministers of the two countries agreed to expand their bilateral ties and last week, the two countries signed contracts with domestic consultant firms to conduct studies on the construction of a gas pipeline from Iran to Oman.