Understanding SME Financing Mechanism is the title of the latest report to dwell on the challenges faced by Small and Medium sized Enterprises (SMEs) and means of overcoming them. The report was released by Dubai Economic Council and some of its recommendations are similar to those made by the World Bank, UAE Central Bank and other publications related to SMEs.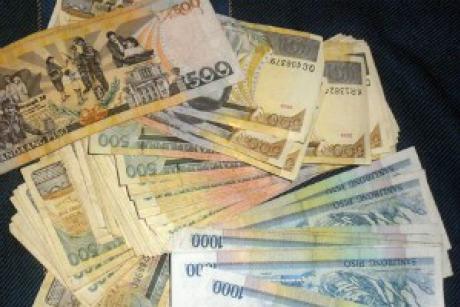 To ease the loan burden that the SMEs face, it is suggested that there should be a central registry for listing their assets when seeking loans. The report cited that the enterprises will be required to inform the central registry each time security interest is created on their assets; most of which are light entities.
Banks are reluctant to give loans to SMEs due to the predominance of the latter's "receivables" to which "banks do not lend against…as much as one would like them to be;" Amir Ahmad, a partner at Pinsent Masons's Dubai office and the co-author of the report clarified. Data from the Khalifa Fund highlighted that almost 95% of the businesses operating in the UAE are SMEs but only less than half of them had their loan demands approved by a bank.
Banks often consider small businesses lack sufficient collateral, less attractive and have high risks of failure. Calls are being made for the restrictions on acquiring loans to be loosened in order for angel investors or private individuals to take collateral when lending to small businesses.
In the World Bank's Doing Business report this year, the UAE improved its ranking to 23 out of 189 economies, one of the best rankings in the region. But in the ease of getting credit, it ranks 86th. In investor protection it ranks 98th.