The compensation claims being paid by the United Nations Compensation Commission (UNCC), a subsidiary organ of the UN Security Council created in 1991, to Kuwait in order to cover the losses it incurred during its invasion by Iraq, when Saddam Hussein was at its helm, is almost coming to an end. $1,19 billion was injected into the government's account thereby leaving an outstanding payment of approximately $5,7 billion. Saddam Hussein invaded Kuwait in 1990 and annexed it for a while before being forced out by a US led military coalition in 1991.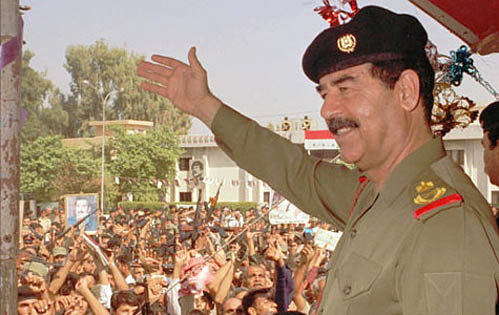 After the latest payment, Kuwait has now received a total of $45,7 billion from the UNCC. The money the commission uses to pay Kuwait is collected from the petroleum and petroleum product sales generated by Iraq. 5% of all its proceeds is allocated to the UN Compensation Fund which is later on diverted to the Kuwaiti government.
When the Iraqi forces were driven out of Kuwait, claims were forwarded by the government to repair the damages. Almost three million claims, including from nearly 100 governments for themselves, their nationals or their corporations for losses and damages incurred as a direct result of Iraq's invasion and occupation of Kuwait from 2 August 1990 to 2 March 1991.
Since its creation, the UNCC has accorded its highest compensation amount to the Kuwaiti government. It is a category E claim that yielded compensation amount of $14,7 billion for oil production and sales losses as a result of damages to Kuwait's oil field assets. The claim was undertaken by the government on behalf of the state owned Kuwait Petroleum Corporation.
Iraq has been paying the damages it has caused to Kuwait for more than a decade.