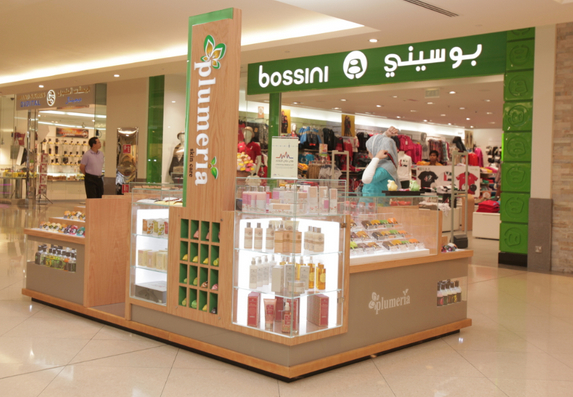 Expenditure in the Middle East and North Africa with regards to beauty and personal care has been on the rise according to figures presented by Euromonitor International.  The market is worth billions of dollars and it is expected to continue growing. The United Arab Emirates is the highest per capita spenders in the MENA region.
Senior Regional Consultant of Euromonitor, Dr. Iyad Hijjawi, said the markets of Africa and the Middle East are the fastest growing after Latin America's. The trend has been continuing for the past 6years and annual sales are expected to bypass $30 billion in less than 5years. Euromonitor International stated that beauty and personal care sales in the Middle East and Africa have crossed the $24 billion mark as power and influence in the industry increasing shifts toward the region.
The figures were published ahead of this year's Beautyworld Middle East edition; the region's largest international trade fair for beauty products, hair, fragrances, and well-being. The three-day event which will be held from the 27 to 29 May at the Dubai International Convention and Exhibition Centre will register the participation of 1,300 exhibitors from 52 countries.
Ahmed Pauwels, CEO of Epoc Messe Frankfurt, organizers of 19th Edition Beautyworld Middle East said "the Middle East and Africa region has evolved as one of the most influential global markets for beauty and personal care." On average, UAE habitants of the UAE spent $156 each on fragrances alone last year; the third highest in the world.
The event will have five integral show elements namely Cosmetics & Skincare; Fragrance; Machinery, Packaging and Raw Materials; Professional Equipment and Spa; and Hair, Nails & Accessories. Fragrances, personal care, hair care, colors cosmetics and skin care were the highest sales in 2013.