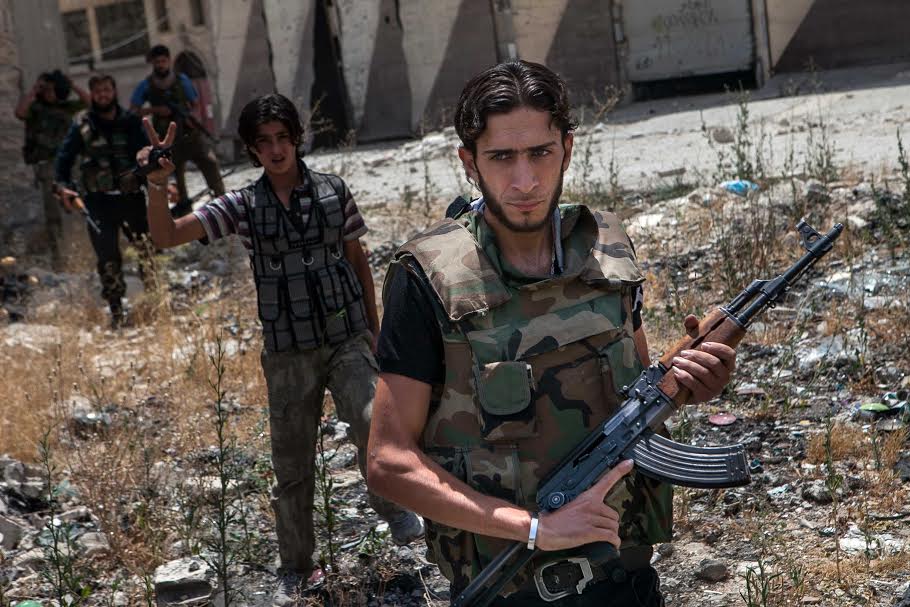 Government forces are making majors advances since the beginning of the year. They have been reconquering new territories controlled by the rebels on a weekly basis. The rebels are divided between themselves and the emergence of Al-Qaeda faithful's within their ranks has further weakened them. The advances made the pro-government military have forced the rebels to ask for help from their supporters. Syria has been entangled in crisis since 2011 and millions have fled the conflict.
In their latest victory, the military took over an important town in central Homs. The Syrian troops also wrested back control over the al-Husn Castle, a centuries-old heritage located on a high hill in al-Husn town, putting the Syrian flag atop. The sweeping victory came just days after the army succeeded to recapture Yabroud in northern Damascus, known as the "revolution bastion" among the rebels. There are reports that the government is backed by fighters from Hezbollah and the Iranian military.
The government claims that it has restored security and tranquility in the areas that it recovered from the rebels. Qatar has vowed to continue the support of the rebel factions under its influence.
Critics have always accused President Assad of accuse of power especially. They claim that he has been killing the innocent people with barrel bombs. The bombs are dropped by helicopters. The retreat of the Syrian rebels highlights that their ranks are weakening.
Meanwhile the chemical weapons which were reported to be used by Assad have been moved out for Syria. More than 50% of it has been transported so far. Sigrid Kaag, head of the joint mission of the United Nations and Organization for the Prohibition of Chemical Weapons, said more shipments will follow before the end of the month.