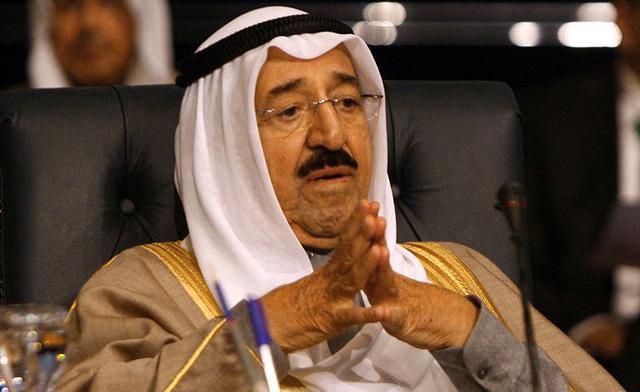 Due to its good relations with the three big regional powers – Iran, Saudi Arabia and Iraq – Kuwait stands a good chance of mediating in the Syrian conflict which has managed to drive a wedge between the states. Speaker Nabih Berri of the Lebanese parliament in his visit to neighboring Kuwait called on all gulf countries, Kuwait in particular, to intercede in the ongoing conflict between Iran and Saudi Arabia.
Berri stated that Kuwait's leader, Emir Sheikh Sabah Al Ahmad, "has worked and will work in this context, and he will try as much as possible to bring together the points of view." Emir Sabah served as a Foreign Minister for forty years before becoming Emir. He is dubbed as the "Dean of Arab diplomacy", after playing an important role in rekindling ties between Iraq and other Arab states in the aftermath of the 1990-91 Gulf War.
In his battle to maintain power, Assad gained immense support from Iran particularly in the form of economic aid as both countries share a common sect. Saudi Arabia on the other hand has given its support to the Sunni Muslim-led rebels trying to overthrow Al Assad.
Tehran and Riyadh are at loggerheads and Speaker Berri believes that the two regional powerhouses should be united in the interest of the region.
The nearly three-year conflict in Syria has obstructed internal stability in Lebanon and the country finally managed to form a government on Saturday after a 10-month political deadlock. He blamed the breakdown of peace talks in Geneva last week on Iran's exclusion from the conference which made it impossible to have a Saudi-Iranian rapprochement. Iran's invitation was withdrawn after the rebels and their allies firmly contested against it.