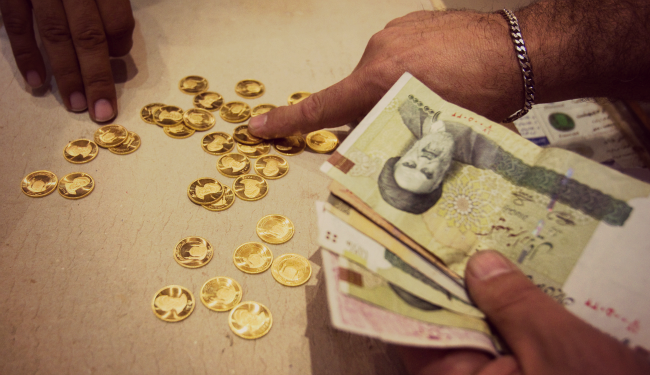 US economic sanctions and that of the European Union's on Iran, due to its controversial nuclear program, had successfully gotten rid of Iran from the international banking system making it difficult for the country to carry out foreign trade.  The recent agreements made in Geneva during the conference held in November last year would channel the country back to international trade. Abbas Araqchi, a top Iranian negotiator, said "a banking mechanism is to be designated by the United States and the Western countries" to ease the process.
The deal, which is meant to ease EU and US sanctions over the next six months in return for Iran scaling down its nuclear program, will generate some income for the country which is to be handled by selected banks. Araqchi has already hinted that "banks from Japan, South Korea and Switzerland" have been selected.
The move would help in bringing in 18 billion dollars a year in food and medical imports that the country previously struggled to pay for, handle revenues from around one million barrels per day in oil exports expected to generate $15 billion in revenues. It will also handle Iran's petrochemical exports which rose from $8 billion a year to $20 billion a year due to its full exemption from Western sanctions and manage $4.2 billion in frozen assets that are to be released by the European Union and the US over the next six months.
The easing of sanctions required Iran to limit its enrichment of uranium to 5% purity, neutralize its existing stockpiles of higher-enriched uranium and to suspend work on a heavy water reactor.
Since the arrival of President Rohani, Iran has been willing to soften its position regarding its controversial nuclear program.