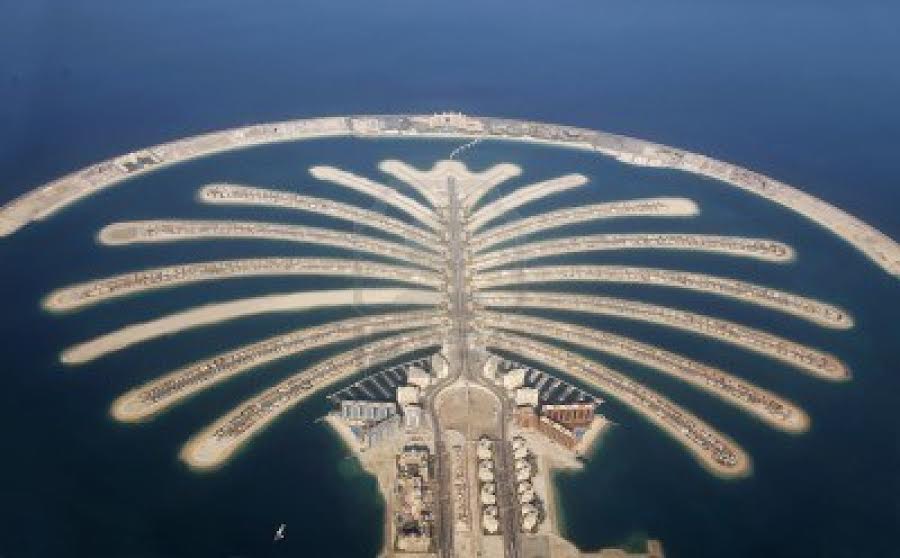 A law establishing a new tourism body called the Dubai Corporation for Tourism and Commerce Marketing (DCTCM) was on Sunday issued in Dubai by Ruler of Dubai, His Highness Sheikh Mohammed bin Rashid Al Maktoum, Vice President and Prime Minister of the UAE and Ruler of Dubai. The corporation which aims at improving Dubai's tourism sector is an affiliate of the already existing Dubai Government's Department of Tourism and Commerce Marketing (DTCM).
Within the Emirates, the Corporation seeks to establish effective partnerships with public and private sector organizations dealing with tourism and local trade relations, and with regional and international companies within relevant industries. From a wider scale, it has the power to promote the Emirates as a first choice for tourist destination and happenings, elevate credentials for global business, facilitate trade, and attract regional and international businesses to establish offices in the Emirates.
In its efforts to promote Dubai's position as a leading international city around the world, the establishment of the new corporation "will ensure that there is an entity dedicated to working with the private and public sectors," mentioned Director General Helal Saeed Almarri of DTCM. As 2020 draws closer, "there is a need for us to continue to develop and enhance our tourism and trade marketing and compete as peers with the world's leading global cities," which should help expand Dubai's economy, he further stated.
The corporation's funding will come from an annual government budget and through proceeds ranging from commercial sponsorship to show platforms and other related services organized by the corporation.
The corporation which reports to DCTM will have its headquarters located in Dubai. DCTM therefore still remains in power for the planning, development, supervision and regulation of the tourism sector.