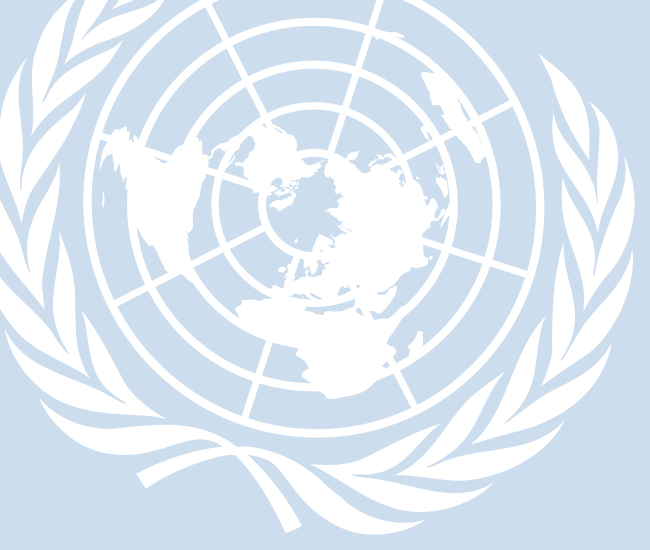 Kuwait has received $1,24 billion from the United Nations Compensation Commission as part of the settlements for the damages it endured from Iraq during the 1990 invasion. Iraq under Saddam Hussein launched an attack on Kuwait and occupied it for seven months before being forced out by international troops.
The United Nations Compensation Commission has so far given Kuwait a large part of its compensation package. $43,5 billion has been transferred to the government since it began the process and only around $9 billion remains to be paid. The compensation commission diverts 5% of the revenue generated by Iraq from petroleum and petroleum products into the UN Compensation Fund before disbursing it to Kuwait.
According to the commission, the payment is part of Kuwait's category E claim wherein the Government of Kuwait on behalf of the Kuwait Petroleum Corporation submitted complains of oil production and sales losses as a result of damages to Kuwait's oil field assets during the occupation. The commission awarded it a $14,7 billion compensation in 2000.
Kuwait was taken in an operation by the Iraqi army at dawn with more than 100,000 soldiers and 700 tanks. Fighter jets were sent to bomb strategic places. Saddam Hussein took control of the state and established a provisional government.
The international community condemned his actions. Saddam warned that any effort to end his "take-over by force" of Kuwait will turn the country into a "graveyard". Iraqi forces will finally be pushed out of Kuwait in a joint military operation in 1991.
The United Nations will set up the compensation commission in 1991 as a subsidiary organ of the Security Council. It has received nearly three million claims, including from nearly 100 governments for themselves, their nationals or their corporations.