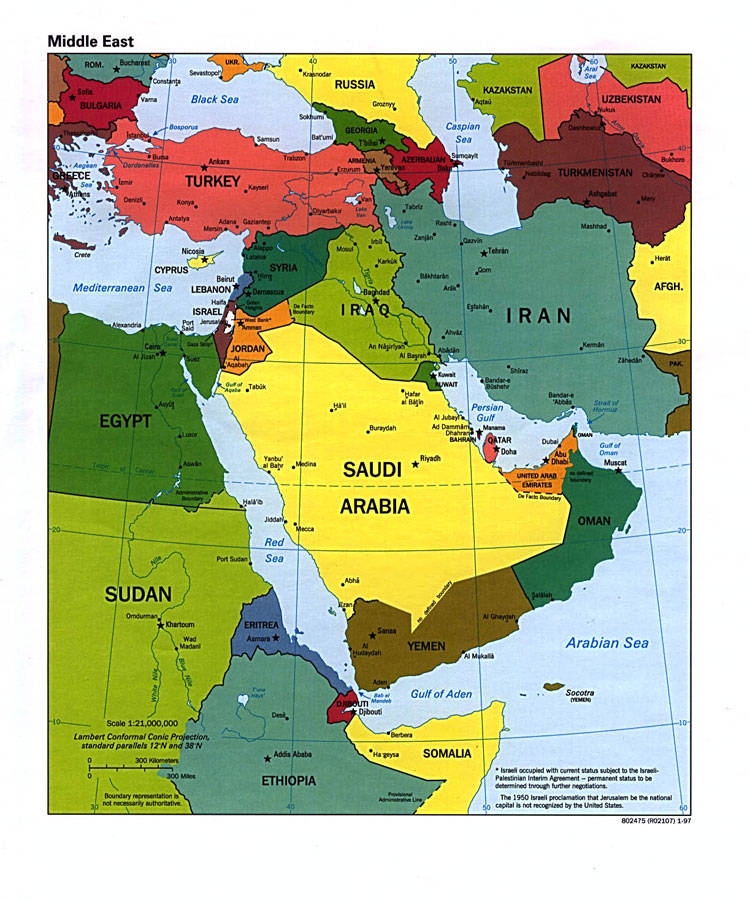 Iraq and Iran have discussed of reinforcing their bilateral cooperation especially at security levels. The issue was discussed behind closed doors between Iraq's Defense Minister Sadun Farhan Al-Dulaymi and Iran's First Vice president Eshaq Jahangiri. The outcome has been considered as positive.
Minister Al-Dulaymi described his visit as part of efforts for the "consolidation and expansion of defense cooperation; because the Iraqi government pursues enhancement of friendship and cooperation in the region."
Since the U.S invaded Iraq under claims of possession of Weapons of Mass destruction during Saddam Hussein's regime, the country has continued to be marred with roadside and suicide bombings in public places and gatherings on a daily basis. Iraq is hoping that with the collaboration of Tehran, they can set up a regional security system to counter the activities of their enemies.
First Vice president Jahangiri welcomed the idea and said that they were ready to transfer their "experience in the fields of reconstruction, defense and security affairs to its Iraqi brothers." He added that the two countries can play an "important and influential" role in the establishment of peace, stability and security in the Middle East.
Iran has always been at loggerheads Israel and both of them consider each other to be a threat to the peace and stability of the region.
Iran's Defense Minister Brigadier General Hossein Dehqan applauded the idea to expand their bilateral and mutual cooperation. He went to say that "boosting defense cooperation" between them will provide "regional balance and consolidation of peace, security and stability in the region."
Iran and Iraq fought a brutal war from 1980-1988. The Iraqi minister deplored the "Saddam imposed" war and hoped that they will continue to widen their ties.