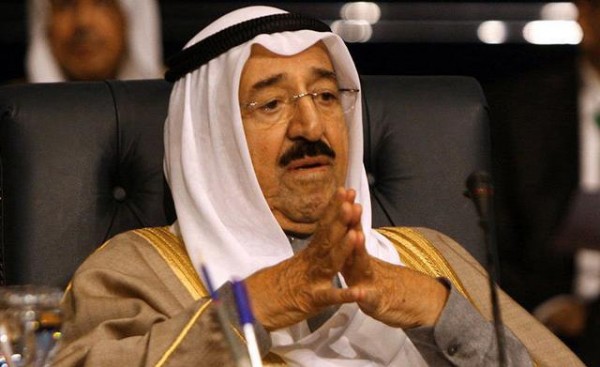 The newly elected members of the parliament and the newly formed government were addressed by the Emir of Kuwait. The country has been marred by instability in recent years and Emir Sheikh Sabah Al-Ahmad Al-Sabah hopes that the two institutions will cooperate closely to avoid another political turmoil.
From 2006 to 2013, Kuwait has had its assembly dissolved 6 times for various reasons, and there has been twice that number of governments headed by two prime ministers. Emir Al-Sabah recalled that cooperation between the legislative and executive arms of government is "inevitable" and they should be willing to forge ahead no matter "whatever hardship" awaits them. He urged them to uphold the political stability of the country, accountability and transparency because "there is no time to waste on issues of dispute."
In his message, the Emir took his time to encourage Kuwaitis to jealously safeguard their country from "strangers" who will like to turn it into "a scene for disputes between outsiders." He said the country wants its "every sincere effort and resources" to develop it because it has been dragged behind by the 7-year political crisis.
The elections that gave renaissance to its political stability were held on the 27th of last month.  52,5% of eligible voters turned out to vote, 12,5% more than the previous elections. Even though political disputes and Constitutional court decisions have led to the dissolution of past assemblies, Kuwait was able to avoid violence.
The Emir wants the new government to cooperate with the private sector in its projects and the parliament to be responsibly legislating laws. He reiterated on the need for national unity among citizens and assured that he has gained experience from the turbulences that the country has gone through.