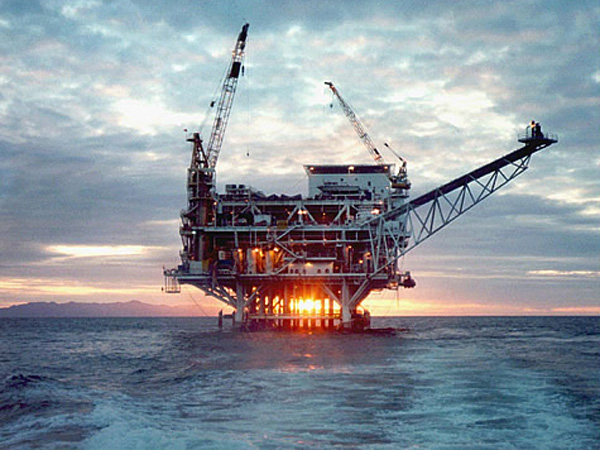 Outgoing Iranian President, Mahmoud Ahmadinejad, has revealed that there are plans to become the next major exporter of vehicle fuels as more plants are opened.
The country used to rely on oil imports but has now turned to exportations as it continues to increase its plants. Western imposed sanctions over the years has forced the Persian nation to augment its refining capacity to cater for local demand, as it was prevented from importing fuel, due to its the nuclear ambitions. The unforeseen effects of the sanction were an expansion of refinery capacities and the economization of fuel utilization over the past three years. An additional daily gasoline production capacity of almost two million liter from the Lavan oil refinery, starting this week is expected to reduce imports even more. Reports from Shana, the oil ministry news service, indicate that the Laven refinery produced one million liters of gasoline daily before the current expansion.
Further upgrades at the refinery would increase diesel capacity from the current levels, which stand at 1.7 million to 4 million liters, Shana reported, although it failed to give a deadline concerning the availability of the extra capacity. President Ahmadinejad claimed that Iran would no longer be in need of importing any petroleum products, given that the country is set to become a big fuel exporter due to the exploitation of the Persian Gulf Star refinery in Bandar Abbas and other development projects.
He further stated that the days of complete dependence of Iran's oil industry on imported equipment as well as exploration and development were now behind her.