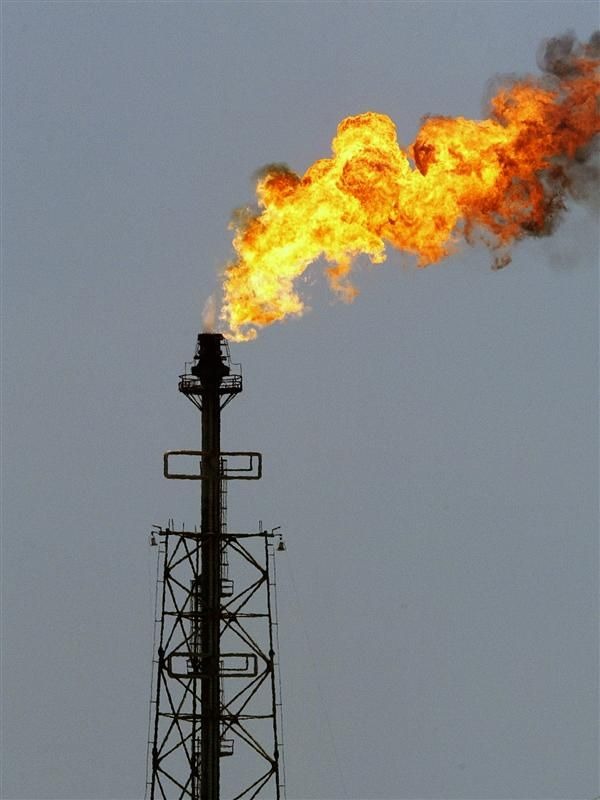 Iran is looking forward to forming an international petrochemical association, with Turkey and Egypt as members, according to a press release by the Turkish Plastic Industrialists Federation (PLASFED). The Turkish federation said that the state-owned National Iranian Petrochemical Organization (NIPO) brought forward the idea at the sidelines of the two-day D8 petrochemicals meeting in Tehran held this month.
The D8 is an economic development alliance of developing countries with a large Muslim population. Its members include Bangladesh, Egypt, Indonesia, Iran, Malaysia, Nigeria, Pakistan, and Turkey. According to Iranian officials, Turkey and Egypt have already reacted positively to the proposal which will lead to the formation of an Iranian proposed international petrochemical association similar to the Organization of Petroleum Exporting Countries (OPEC). The body will be reinforcing cooperation among its members according to reports. The statement released by the Turkish Federation added that the parties have decided that preparatory works into making it a reality should be accomplished by early next year and be presented at a meeting to be held in Iran.
The managing director of the National Iranian Petrochemical Organization, Abdolhossein Bayat, said the setting up of the association will mark the teaming up of Egypt and Turkey "as the two biggest producers of petrochemical products and engineering polymers in the Middle East." He described the agreement of the three countries to form the association as "the core establishment of a petrochemical OPEC."
Iran hopes that the adhesion of these two countries will make it easier to lure other countries join the association because it wants to add other petroleum producing Islamic countries to it in the near future.