Citigroup enjoying business with rich families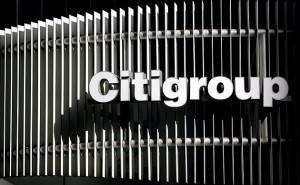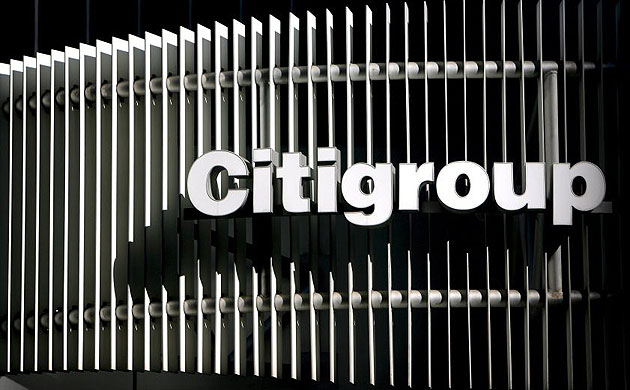 One of the world's largest banks, Citigroup Incorporation, has embarked on a strategy aimed at boosting its private bank business by betting on firms owned by rich families from the Middle East. The bank's family office unit, which was opened in 2010, oversees over $250 billion in assets and serves over a third of the world's billionaires. These revelations were made by senior executives of the bank.
Middle Eastern Families who own firms have recently been focusing on sophisticated asset classes and have become more institutional in their operations. Many of these families are customers of the bank and they also make up the bulk of family office unit's operation; thereby making it to become an important branch in Citigroup. The bank boasts of customers like Dubai's Al-Futtaim Group and Saudi Arabia's Olayan Group, who controls lucrative businesses such as oil and gas and automobiles. They are also one the oldest family businesses in the world.
The head of the family office responsible for the Middle East, Anthony Habis, said they are "being smarter with the money they spend" because they have now begin to set up offices in cities in Europe and America where their business can flourish. He described it to be an act of progress and institutionalization. According to Habis, "what we are seeing is that the old money has become more progressive and more institutional in the thinking and there is a big push to build out the capabilities."
Middle Eastern families owned firms recently tend to give attention to wealth preservation, capital protection, real estate planning and investment opportunities elsewhere. Much more attention is however being given to acquiring estates due to the risks surrounding currencies and their values which involves many risks.
Short URL: https://me-confidential.com/?p=7070
Posted by
Peter Mulvany
on May 6 2013. Filed under
Finance
,
Headlines
. You can follow any responses to this entry through the
RSS 2.0
. Both comments and pings are currently closed.