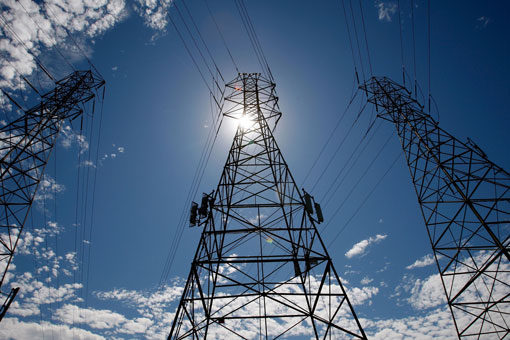 New prepaid electricity meters are being installed by Yemen's Ministry of Electricity in order to replace the old meters where users paid after using electricity. The corporation decided to use this new system of payment because of the great confusion that was created by the fact that many consumers as well as government institutions did not pay their bills properly creating a very important deficit in the organization.  In addition the officials that were behind these changes said that operating by prepaid cards will decrease the difficulty corporation employee face when they have to go to each client's house to do the readings.
The director of the new system Zuhair Al-Zubair also announced that this new electricity meter will allow resolving problems such as electricity imbalances and the sudden increase in voltage that can be responsible for the breakdown in electricity. To reassure their clients the Public Electricity Corporation promised that the installation and the new meters will be given for free.  The authorities have already decided how much the cards will be coasting by fixing the starting amount at YR 100 which is less than $1. Once the corporation manages to install 100,000 meters the cards will be sold at all local grocers which will allow all consumers to get them anytime the electricity services needed.
The country has been struggling to achieve stability access to electricity and also went through difficulties to guarantee it to citizens. At some point electricity towers were attacked by unsatisfied tribesmen and such action had a tendency to paralyze many activities in the country. Today, and the fact that the country is getting some stability has allowed the creation of effective systems such as this prepaid electricity service that is hoped to be much more effective.