Saudi Arabia: protest against change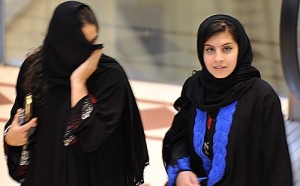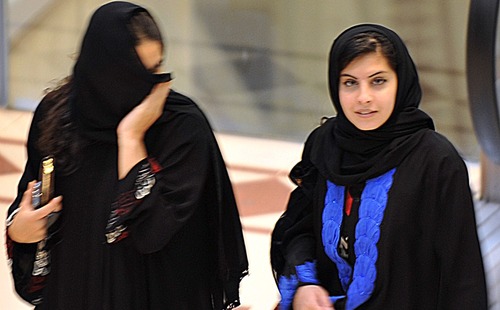 King Abdullah of Saudi Arabia has been trying to insufflate change in the very conservative Saudi community. Believing that the change will be more accepted if done step by step he has been carefully preparing it for a few years now. To begin with in 2005, he introduced the first municipal elections in the country. Then he made a breakthrough by allowing women to vote and run as candidates in the coming municipal elections that is going to be held in 2015.  A few days ago, he announced a decree that announces major evolution in this kingdom that restricts women's role in society: he appointed 30 women to the kingdom's top advisory body. His decision was made after consulting religious leaders and verifying the concordance with Sharia.
The selected women are very influent in their community as university graduates, human rights activists or as members of the royal family all have sacrificed and served their country to their best. This decision came as a chock to a group of clerics who have been trying to have seats in the 150-seat Shura Council whose purpose is to advise the King on policy but cannot legislate. In this society that bans women from driving and denies them the right to travel without male consent, the cleric group believes that 30 women do not represent the philanthropists and the good people". Despite the fact that King Abdullah said "we refuse to marginalize women's role in Saudi society" this group of unsatisfied citizens organized a protest even though it is strictly forbidden to organize any sort of demonstration in the country. Although a police car was parked near them, nothing was done to them during their protest. However, none of them got the chance to talk to an official.
Short URL: https://me-confidential.com/?p=6496
Posted by
Peter Mulvany
on Jan 17 2013. Filed under
Gulf News
,
Headlines
. You can follow any responses to this entry through the
RSS 2.0
. Both comments and pings are currently closed.