UAE: The Muslim Brotherhood Treat Confirmed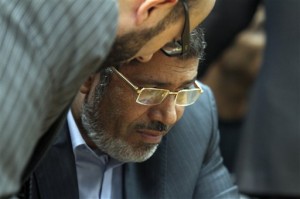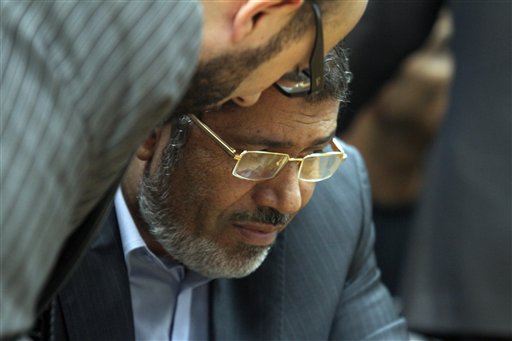 In the UAE, 10 people were arrested for belonging to a network linked to Muslim Brotherhood in Egypt. These individuals were being closely monitored by state security for many years in Abu Dhabi. The cell was very well organized and had different offices all over the UAE where Egyptians were informed about their activities so that they could join them. In addition, they succeeded into creatying companies in the country by which they collected important funds. Part of the money was illegally sent to the main office based in Egypt. According to a report made by a state newspaper, a close collaboration between the two factions has been going on through secret meetings and classified information exchange. State security also accused this group to have been gathering information about the UAE's defense capabilities. But the investigation that is being done on the group might reveal some more information on "conspiracies" that are being prepared against the Emirates since they also used to organize lectures about how systems of government in most Arab states could be changed. Following the arrest, Tamer Mansour, Egypt's ambassador to the UAE addressed Egyptians in the UAE asking them not to do anything that could harm the two countries diplomatic relations. Even the Egyptian President, Mohammed Morsi, announced that "the security of Gulf countries is part of Egypt's security" to confirm the fact that he won't be supporting political groups located in the UAE.
However this is not the first time such a group has been apprehended by the Emirates state security: Last summer, another group of 60 Islamists were charged of having violated the penal code which forbids the formation of political groups that has connections with outside groups to undermine the country's political leadership.
Short URL: https://me-confidential.com/?p=6403
Posted by
Peter Mulvany
on Jan 3 2013. Filed under
Headlines
,
World News
. You can follow any responses to this entry through the
RSS 2.0
. Both comments and pings are currently closed.