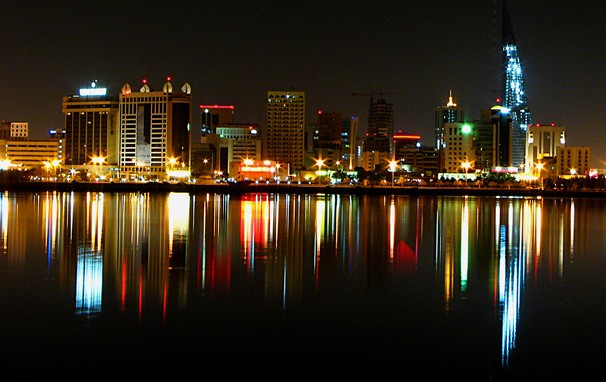 Following months of a threatened stability, the interior ministry has released a statement revoking the citizenship of 31 opposition activists accused of planning to go against the state and the cabinet showed its unanimous support and promised to eradicate terrorism in the kingdom.
The released stated that those concerned are "undermining state security" due to their continuous abuse of their rights to freedom of speech and expression which could no longer be tolerated. The decision was supported by Article 10 of the Citizenship Law which allows the "re-evaluation of nationality".
Among those affected are heads of banned political parties, activists and some Shia clerics accused of collaborating together to topple the present regime. The information minister Samira Ibrahim bin Rajab said they have "all contributed to, and worked for, breaching national security and damaging the supreme interests of Bahrain." She added that they are "members of the so-called Islamic Front for the Liberation of Bahrain, which was established in Iran" before claiming that some of them are staff of the Iranian embassy in Bahrain.
Bahraini officials suspect Iran has been training Shia opposition activists in the Gulf kingdom, but an independent investigation found no evidence it was responsible for last year's unrest.
The UN believes that the government's decision should be revised immediately because it "could aggravate the situation." Civil and Human rights groups have accused the government of selective punishment and intimidation. The Bahrain Youth Society for Human Rights (BYSHR) and the Bahrain Centre for Human Rights (BCHR) in a joint statement stated that "action taken by the Bahraini authorities to revoke the citizenships of 31 individuals is intended to punish them for expressing peaceful dissent."
The decision can be appealed by the opposition as the ban on all public gatherings and rallies continue.