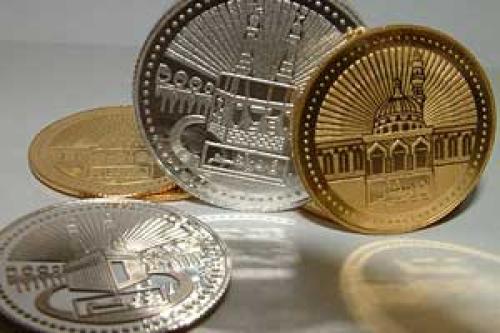 Banks in Oman fear that the restriction on the money market instruments to be introduced in preparations for the introduction of Islamic finance by the end of the year might affect fund and profit management.
The draft of the rules doesn't include Murabaha or Tawarruq according to bankers who have seen it prior to its publication. They want Tawarruq to be at least temporarily permissible until the market can develop other solutions because they believe the Islamic money market will be too shallow and undeveloped in the early stages for them to access it conveniently without Tawarruq.
The central bank said that the Islamic banking law is yet to be finalized and declined to comment. It said it will make announcements concerning the new move before next year. When the law comes into effect, it will make Oman the last country in the Gulf Cooperation Council to accommodate sharia-compliant banks.
Tawarruq is used by many countries in Islamic finance because it helps banks to manage their overnight funds but it has been on the centre stage of a controversy concerning its legitimacy when it is organized.
The head of Bank Sohar's Islamic banking, Mohamed Haris estimated that at least $909 million will enter Oman's Islamic money market when the country's two new Islamic banks and the Islamic windows of conventional banks start operating and the director of Islamic Finance Advisory & Assurance Services (IFAAS) in Oman believes that an extra $770 million could come in as other firms enter the market.
Without Tawarruq, some banks are considering the use of wakala (agency) agreements and if a ban comes in on Tawarruq, the government might be forced to issue short term sukuks to fill the gap and help banks manage their money.