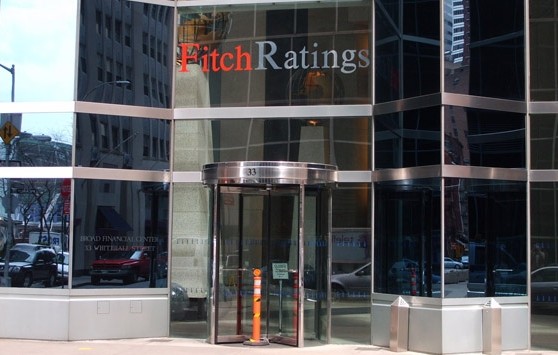 Fitch Ratings, a credit rating firm, has started raising eyebrows about the ongoing issues in Kuwait and has decided to alert the country's officials. Kuwait received a warning from the firm citing that despite the nation's strong balance sheet, the firm wouldn't hesitate to reduce its AA sovereign credit rating as political tensions keep on rising.
In a press release from Fitch Ratings, "Prolonged political stalemate could also undermine Kuwait's rating through its impact on the economy." Kuwait has been experiencing popular protests after a change in the election law decreed by the ruling emir has led to what is described as "radicalizing the political scene," by Fitch. Opposition lawmakers feared authorities would try to push through new voting rules that could help pro-government candidates.
Kuwait has been enjoying a stable outlook and "its sovereign external balance sheet is the strongest of all Fitch-rated countries which means that the country's 'AA' sovereign rating can endure further political instability." The country is hoping that the December 1st elections will bring an end to its political turmoil and the rating firm said a high level of public unrest could affect its rating. It highlighted that "much will depend on how the authorities respond, and whether large-scale violence is avoided."
The crisis began when Kuwait's Supreme Court annulled the February elections and reinstated the previous, more government-friendly assembly. The opposition, driven by Islamist dominated parties, is asking for reforms and more powers for the elected parliament.
The recent arrest of Musallam Al-Barrak, a fiery opposition leader and former lawmaker, over the remarks he made at a protest that allegedly broke a law against criticizing the country's emir might lead to more protests which will further delay the implementation of vast government spending projects.