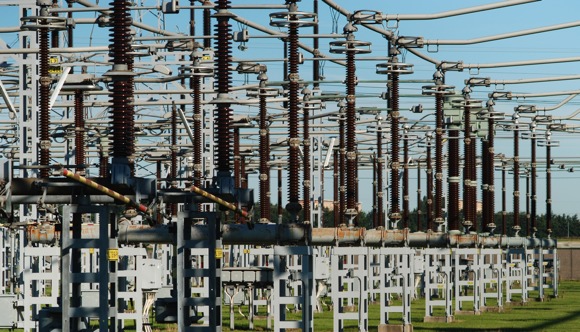 A project expected to start trial operations in 2015 and destined to help Saudi Arabia and Egypt exchange 3,000 megawatts of electricity between them via direct current electrical lines will be undergo scrutiny once more at the Saudi Arabian cabinet.
The $1.5 billion project has been held back by the uprising in Egypt although the country's officials are now hoping to catch up with the delay as soon as possible. In a recent interview, a spokesperson for Egypt's electricity ministry said that the project was expected to move faster after the new cabinet in Egypt was appointed. Both countries expected the construction of the project to begin in 2012.
However, Saudi's water and electricity minister Abdullah Al-Hussayen emphasized that the project will "soon" be reviewed after the 25th meeting of the Gulf water and electricity ministers in Riyadh. He added that "if it passes that stage then it will set the stage for starting to agree on the commercial agreement and starting the bidding process for the construction."
Both countries are high consumers of electricity. They are hoping to use their time differences to exchange electricity when less needed by their population. Egypt plans to send Saudi Arabia electricity through the connection in the afternoons and the kingdom will send electricity to Egypt in the evenings, taking advantage of the difference in the countries' peak usage hours.
Saudi Electricity Co., the largest listed utility among the Gulf Arab states, and Egyptian Electricity Holding Company will finance, own and operate the project.
Saudi Arabia has to invest more than $100 billion in generating and distributing electricity to satisfy its need over the next decade because of the sudden rise in power requirements in recent years.