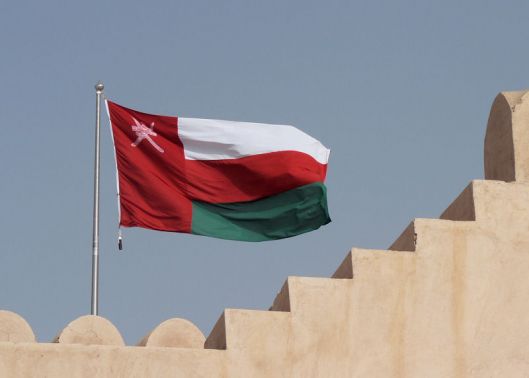 Investment into 10 new projects estimated to be ranging from $500million to $1 billion has been earmarked by the Takamul Investment Company as a move to add value to new and existing ventures in the petrochemicals, metals and minerals sectors. These projects are part of 20 other projects in various stages of conceptualization and study within the country.
Gilles Desorbay, General Manager of Takamul Investment Company  said that within 12-16 months, they will be " looking at around 5-10 projects, mainly in metals, each of around $100 million. In petrochemicals, we have around $500 million – $1 billion in investment. Some of these projects are being pursued in partnership with our majority shareholder Oman Oil Company."
Among the planned projects are the development of the entire chain of a steel cluster extending from a pelletising plant, development of a major PTA/PET petrochemicals project with an estimated investment of $800million, development of a Metaxylene/PTA petrochemical project at Sohar, development of a downstream olefins plant that aims to add value to the polypropylene produced by ORPIC's polypropylene project at Sohar.
With regards to the metal sector, Takamul is considering investments in automotive aluminum die-casting, aluminum container and packaging, coating lines, steel foundry, highway grade steel, ferrochrome, and silicon, Mr. Desorbay added.
Investments in mineral processing by Takamul will go towards magnesium and silicon carbide. Asalt cluster to process high quality salt is also being noted because sodium and chlorine are important components in the petrochemicals industry.
Takamul Investment Company, the downstream investment subsidiary of Oman Oil Company , has been on investing massively to stand out as a fully integrated company that operates across all aspects of the business chain in the areas in which it invests.