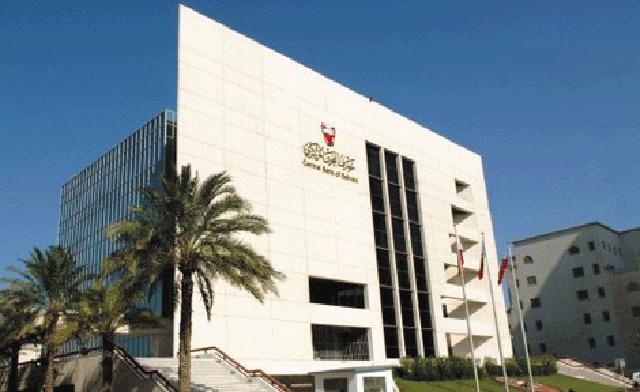 Merging talks are at an advanced stage between Ithmaar Bank, Bahrain's sixth-largest bank by market capitalization, and First Leasing Bank, the Islamic lender. The proposed merger has already been given the nod by both banks but their shareholders will have to discuss and vote over it at meetings scheduled to be held at the end of the month. The proposed deal has got the initial approval of Bahrain's banking and financial services regulator, the Central Bank of Bahrain (CBB).
Mohammed Bucheerei, CEO of Ithmaar Bank, said the deal is part of their "vision of becoming a premier Islamic retail bank." He added that the bank has been working on this project since its restructuration two years ago when its wholly-owned subsidiary Shamil Bank and its subsequent transformation from an investment bank into an Islamic retail bank, Ithmaar has been focusing on developing its retail and commercial banking operations. He further went on to add that they have been developing the core operations of the bank too as part of a management strategy. According to him, their pre planned strategies will help them concentrate more on retail banking operations and it will give them a major boost in creating a powerful synergy within the new, rationalized group structure.
First Leasing Bank is an associate of Ithmaar Bank which holds 21.32%, the largest single block of shares in the bank. The remaining 33 shareholders are composed of leading individuals and companies. While awaiting the important decision of the shareholders before the CBB and the Industry and Commerce Ministry officially approve it, talks to merge with an affiliate through a share swap agreement are likely turn out positively.