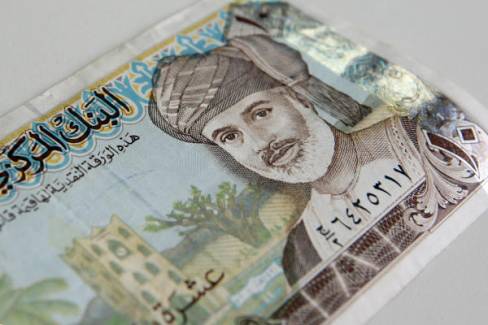 Plans are in the pipeline for the launching of an Initial Public Offering (OPI) by the Al Izz Islamic bank in Oman. At present, the bank is under formation and it will be the second Islamic bank in the Sultanate. The offering will be held on the 22nd of this month on the Muscat Securities Market (MSM). The IPO which will be listed on MSM through public subscription has already been given the green light by the Capital Market Authority with 400 shares, each valued at 102 baisas (100 baisas for the share and 2 baisas as issue fees).
With source capital of RO 100 million, the bank will float an IPO of RO 40 million, or 40 per cent of its share capital this month. The minimum of shares to be subscribed in a single lot for small investors (A category) is 1,000 shares and multiples of 100, and for big investors it begins with 100 shares and multiples of 100. The maximum number of shares to be subscribed by small investors (A) in a single lot is 100,000 shares, while Group B is entitled to 40 million shares or 10 per cent of the total number of floated shares.
The offering which will last for a month will end on the 21st of October 2012. Subscribers to the "A" category will be having 60% of the total amount of floated shares shared among them while the remaining 40% will be accorded to the subscribers of categories which did not subscribe to the full floated shares allotted to it, then the shares will be transferred to the other category, while at the same time maintaining the foreign ratio according to the bank's system which allocates 70 per cent of the capital.