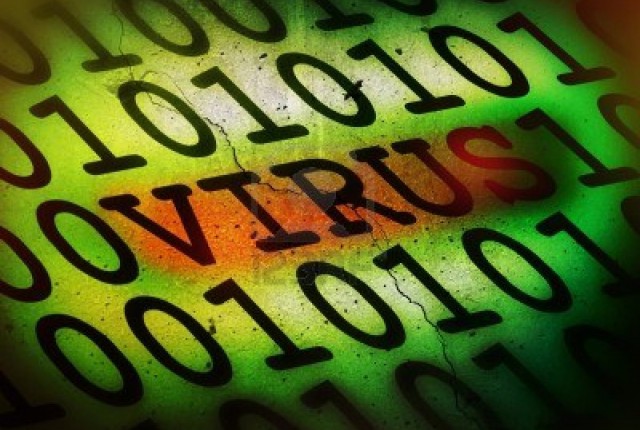 Another new virus capable of spying on financial transactions, email and social networking activity has come to surface. The virus named "Gauss" was uncovered by the Kaspersky laboratories and after analysis by the antivirus firm, there are strong believes that it originated from the same source as Stuxnet, Flame and Duqu.
Some of the countries affected by the virus are Lebanon, Israel and the Occupied Palestinian Territories. Banks such as the Bank of Beirut, Blom Bank, Byblos Bank, Credit Libinais, Citigroup and Paypal are affected. In the past few weeks, eleven computers have also been affected with the virus in the UAE.
Kaspersky strongly believes that the virus is a state sponsored project due to the similarities it shares with its predecessors named earlier above. The virus "can steal Internet browser passwords and other data, send information about system configurations, steal credentials for accessing banking systems in the Middle East, and hijack login information for social networking sites, email and instant messaging accounts," according to Kaspersky.
Gauss is also equipped with a module capable of executing similar tasks like stuxnet. It has a model composed in it, known as "Godel", which allows it to attack industrial control systems.
Cyber attack on industries and state institutions has been on the rise in the region and many suspect Israel and the USA to be behind them. The US has declined to comment on such matters.
The recent discoveries are believed to stir a debate over the development and use of cyber warfare in the region.