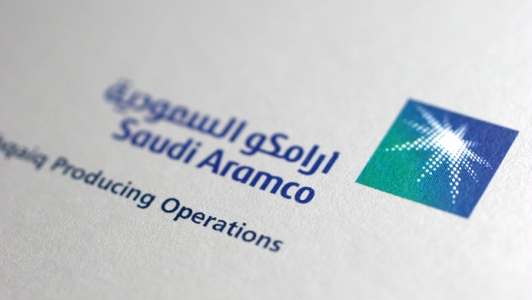 The bidding for the construction of a new refinery in Jizan, eastern Saudi Arabia, has been prolonged for a month prior to the deadline that was fixed earlier according to sources close to Aramco.  The Jizan refinery is part of an expansion plan by Aramco to increase its domestic refining output to 3.5 million barrels per day by 2016. The new refinery will be far from Saudi's oilfields which are close to the Gulf coast and will be having a capacity of 400,000 barrels per day. Jizan is a province near the Saudi Arabian border with Yemen.
The deadline has now been extended to mid-September. The reason behind the extension is claimed to be the demanded by interested bidders because they deem that the timeframe fixed for the submissions of bids is too tight and they need to prepare their engineering, procurement and construction (EPC) packages.
The bidding for the procurement of the expansion of Aramco's oil lubrificant refinery in Yanbu managed by Lubricating Oil Refining Company (Luberef) will also be submitted on the first day of September. At the moment, the company produces almost 600,000 tons per year of oil lubrificants when the output of its two refineries situated at Jeddah and Yanbu are combined.
The expansion project at the Yanbu refinery will be the construction of a plant that will be specializing in the production of a type of base oil that is new to the Gulf region.
Luberef was founded in 1976 and 70% of it is owned by Saudi's Aramco while Saudi Jadwa Industrial Investment owns the remaining 30%.