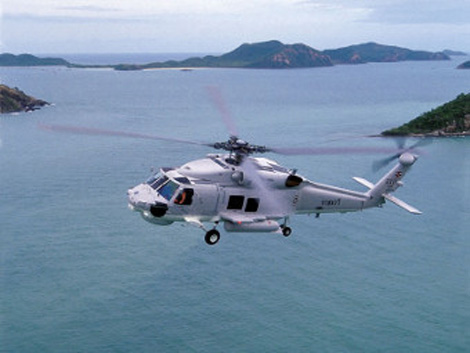 Qatar has expressed interest in purchasing 22 Seahawk multi-mission helicopters, associated equipment, parts, training and logistical support for an estimated cost of $2.5 billion.
The US Defense Security Cooperation Agency has notified the Congress of this sale deal which includes 12 copters fitted with the armed helicopter modification kit, 48 T-700 GE 401C engines and the possibility of expanding the Seahawks fleet in the coming years.
These advanced copters will enable the Qatari air force replace aging patrol helicopters and enhance the Gulf country capability to meet future anti-surface warfare threats, says the U.S. Defense agency. It also describes Qatar as a "strategic partner" of the United States in maintaining stability in the region.