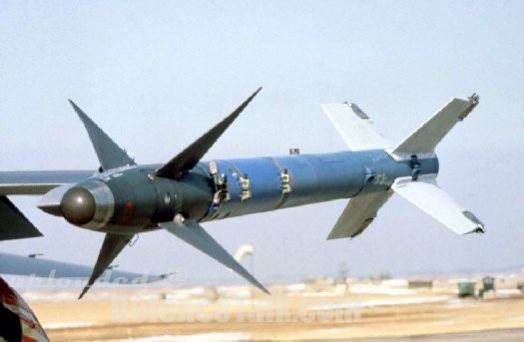 Oman is seeking to purchase 55 AIM-9X block II Sidewinder missiles, 36 AIM-9X block II Sidewinder captive air training missiles and 6 AIM-9X block II tactical guidance units, says the U.S. Defense Security Cooperation Agency.
The $86 million arms deal also includes 4 AIM-9X block II captive air training missile guidance units, technical support, personnel training and spare parts.
These supersonic missiles will boost Oman's defensive capability while enhancing interoperability with the U.S. and other allies, says the U.S. agency, describing the Sultanate of Oman as "a friendly country which has been, and continues to be, an important force for political stability and economic progress in the Middle East".
The AIM-9 Sidewinder is a heat-seeking, short-range, air-to-air missile carried mostly by fighter jets. Oman is modernizing its F-16 fighter fleet to better support its own air defense needs.