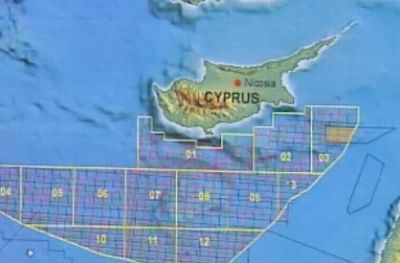 After Egypt's decision to bring an end to their two decade deal with Israel in April, the Jewish state was forced to start searching quickly for other options to meet its energy needs. Israel had to ask the companies present on its economic waters to hasten up on their exploration and exploitation of natural gas operations before summer because it is a period when power consumption is really high and its reserves couldn't go through it.
Apparently, almost a month before the previewed date, a U.S.-Israeli consortium has started supplying the much needed natural gas on Wednesday from one of its offshore Pinnacles. As of now, the daily supply stands at 150 million cubic feet of gas and it will play a significant role in helping Israel turns it back on its actual options such as diesel and fuel oil which are characterised with their dare price and heavy pollution compared to natural gas. It will also help the state to economize almost $170 million set aside for the summer period according to Noble Energy.
The vast natural gas reserves were discovered in Israel's huge Tamar and Leviathan fields in the eastern Mediterranean not long ago by exploration groups led by Texas-based Noble Energy and it also doubles as the leader of the Pinnacles group said that although the gas was "limited in resource size" it "will provide much-needed gas production rate just in time for the hot summer months."
Situated three kilometers from Noble Energy's Mari-B platform, the Pinnacles project is worth a $105 million and satisfies Israel with a large part of its gas demands.