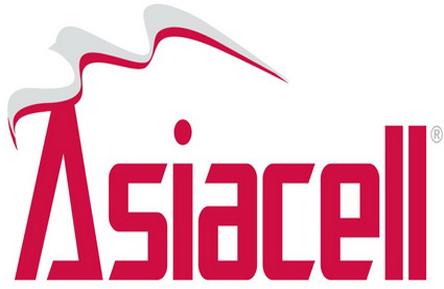 Qatar telecommunication known as Qtel has taken control of Iraq's N° 2 telecommunication operator, Asiacell, after concluding agreements with the latter. It has now increased its stake by almost 50% after its decision to inject $1,47 billion into the company in order to satisfy the ever rising demand for broadband by the Iraqis. Its stake has now rise from 30 % to 53,9% in the company. This is susceptible to a rise according to a statement depending on the outcome of a regulatory approval from the government.  Although those who sold their stakes to Qtel were not named, there are strong believes that the 19% stake of Merchant Bridge, a private equity firm, in the company was involved.
Qtel Group's chairman, Sheikh Abdullah Bin Mohammed Bin Saud Al-Thani, said the decision was motivated by outstanding business performances in Iraq citing that the move "is in line with our long term strategy of active portfolio development through which we seek to increase our ownership in companies with significant potential (and)…reinforcing Asiacell's position as the leading communications company in Iraq." He also hinted that "more than 80% of Qtel Group's revenues are now generated outside Qatar."
Asiacell has 38% of Iraqis mobile phone subscribers according to an annual report released by the dominant Kuwaiti operator in the country, Zain, which has 53% of them as customers. Korek, a France Telecom affiliate, gathers the remaining percentage. 3G services are still not available to the mobile phone subscribers and the fixed broadband infrastructure is just beginning.
The operators have an authorization of 10 years remaining on their licenses that were handed over to them in 5 years ago.