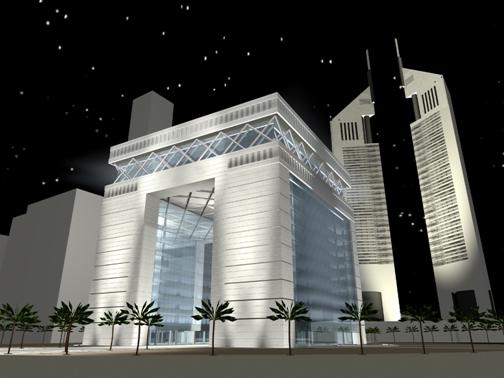 Dubai's investor image has been brightly polished because a unit of the firm taking care of its financial free zone, DIFC Investments, will be able to repay its Islamic bond known as Sukuk. The bond will be maturing on the 12th of this month.
DIFC Investments announced that they have secured a loan of $1,04 billion to use in refunding the $1,25 billion Islamic Bond completely. The payment of this bond has been seen as a major test alongside a state owned firm, Jebel Ali free Zone (JAFZA), bond which has a maturity of $2 billion.
DIFC Investments capability of honoring the terms and conditions of the bond's payment will raise Dubai's credibility bar high under the eyes of the investors. According to DIFC governor and DIFCI chairman, Abdullah Saleh said that "this successful financing has been achieved on competitive terms and provides further recognition of the strength of the DIFC as an international financial centre" in a statement.
However, the loan is acquired with the duration of five years with a syndicated facility. It is secured with the firms' assets. It is fixed at 380 basis points over the London Interbank Offered Rate (LIBOR). DIFC Investments assets vary from aerospace to retail. It is believed that the government assured almost 50% of the loaned amount although no guarantors were given in the released statement.