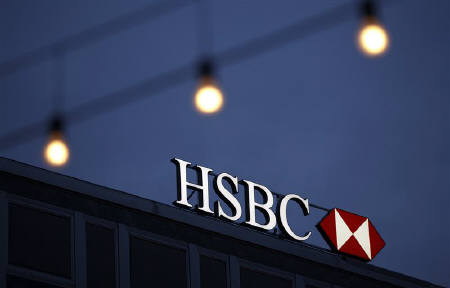 Oman's Ministry of commerce and Industry has taken the decision to stop the merger of HSBC Oman and Oman International Bank (OIB). The decision will temporarily stop the merger because an India-based businessman has raised issues against HSBC via a lawsuit, therefore prompting the Directorate General of the Ministry to block all the operations concerning the merger.
The blockade decision of the merger was based on article 13 bis 8 of the Commercial Companies Law 4/74 according to the Ministry. The India-based businessman, Salem Khan, is claiming 2 million rials ($5.20 million) from the HSBC as compensation after their relationships turn sour. The court battle between them has been dragging on for years. When HSBC was approached to comment about the objection deposited by Salem Khan, it preferred to stay tight-lipped about the matter.
The merger of the two banks can only go ahead if Salem Khan decides to withdraw the case or if his compensation is settled. The Supreme Court has referred the verdict of the appeal court back to it again with two queries. An overruling by a court order will also lift the temporal halt of the merger but this is most likely not to happen.
Mr. Salem, a garment businessman active in Oman, Dubai and Jordan said he has "full faith in the Sultanates judiciary" and applauded the Ministry's intervention. The merger was slated to close in the second quarter and HSBC was planning to inject additional capital of up to $97.4 million from internal resources into HSBC Oman, as part of the deal. It has already been revising its Middle Eastern operation to restore itself elsewhere.
OIB is Oman's fifth-largest bank, with the second-largest branch network in the country and gross assets of $3.2 billion.