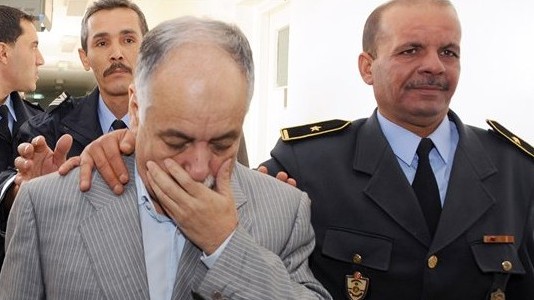 After two extradition requests from Libya, Baghdadi Mahmoudi will soon be handed over to the Libyan authorities. Tunisia's extradition decision has been criticized by human rights groups and lawyers.
Mr. Mahmoudi served as a Prime Minister from 2006 till the revolution started. He was arrested and detained in Tunisia when he was on his way to Algeria in September 2011 after the rebels took control of Tripoli. He is accused of committing crimes during his service in office. He will become the first official to be extradited and tried in a Libyan court as a member of the Gaddafi entourage.
Although critics doubt a fair trial, the Justice ministry has confirmed that the extradition ruled by a court since last November has finally been authorized by the government. It is now a matter "of days or weeks or perhaps longer" for him to be handed over; which is depending on some organizational issues. According to the ministry, "our Libyan brothers have pledged to respect Mahmoudi physically and emotionally and to give him a fair trial."
Mahmoudi has started a hunger strike to protest against the decision but Tunisia's Prime Minister hailed that his country "will never be a refuge for those who present a threat to Libya's security". Mahmoudi's lawyer described the move as a lack of respect to Tunisia's law and Human rights values. He harbors fears that his client will be killed. According to him, "this is a shame for the Tunisian revolution… and this is a dangerous compromise."
Libyan authorities are waiting for Mahmoudi's arrival after negotiating for his extradition during their last official visit to Tunis.