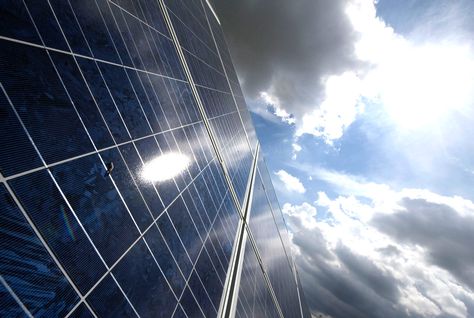 Bahrain has become the first country in the Gulf region to engage in a smart solar energy project after it signed a deal with Petra Solar, a specialized US company in providing reliable, cost effective smart energy solutions to the electricity supply industry. The company will put in place a 5MW solar energy power plant within nine months to provide electrical energy to the town of Awali and the University of Bahrain.
The project is a collective effort among the US consortium, the National Oil and Gas Authority (NOGA), the Bahrain Petroleum Company (BAPCO), the Electricity and Water Authority, Caspian Energy Holdings, academic institutions, industries and the government.  The objective of such an action is in relation with the kingdom's ambitions to use renewable sources and to assure energy security, economic development and reduce carbon emissions.
Bahrain's Energy Minister, Dr. Abdulhussain Mirza, hinted that a successful execution of the project might lead to the production of solar energy equipments in the country. The project is part of the country's national energy plan to rely on other sources of energy other than fossil fuels. He added that the project will expand to other areas to achieve the goals of Bahrain Vision 2030; which is to diversify the sources of energy supply in the Gulf state.