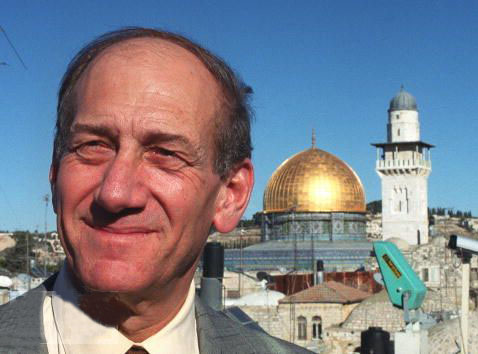 It has clocked 45 years now since Israel took control of the Arab Eastern sector during the Six-Day War and celebrations were held all over the country especially in Jerusalem.
The traditional flag march was held to commemorate the reunification of the city of Jerusalem. A cabinet meeting was also held at the Ammunition Hill, one of the places which witnessed one of the deadliest confrontations during the war. Once a Jordanian military camp, it serves as a museum today.
More than 25 000 are to attend the celebration in Jerusalem although the International Community considers Israel's presence in these territories as illegal. However, Israel takes Jerusalem to be its "eternal and undivided capital" whilst Palestine wants East Jerusalem to be its capital too.
Heavy security has been deployed around the city to avoid last year's incidents when participants clashed with Arabs because of the anti-Arab slogans they were chanting. The former Israeli PM Ehud Olmert has called upon the Israeli government to concede the idea of an undivided Jerusalem if they want to enjoy peace with Palestine.
He said that Israel's idea was unrealistic and added that "No Israeli government since 1967 has done even a smidgen of what was needed in order to unify the city in practical terms." His statements coincided with the anniversary celebrations.