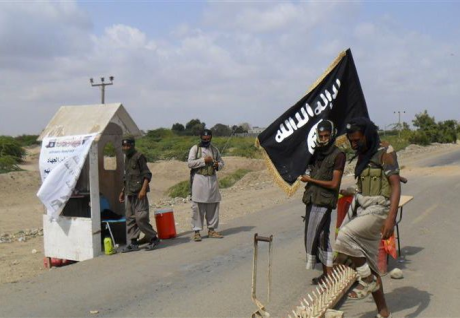 People trying to obstruct the implementation of the political transition in Yemen will have their us-based assets frozen.
According to press reports, President Obama is about to issue today an executive order in this regard. The order targets people, including US citizens, who conduct any acts deemed threatening to the security, peace or political stability of Yemen.
The new order is meant to "make clear to those who are even thinking of spoiling the transition" to think again, the US media quoted an American official as saying.
Action will be taken against the authors of acts deemed to obstruct the political process in Yemen, mainly the implementation of the Nov. 23, 2011, agreement between the Government and the opposition, which provides for a peaceful transition of power.
Through its increasing involvement in Yemen, the US administration seeks to ensure that political turmoil in Yemen does not undermine its counterterrorism goals, especially as alleged militants of al-Qaeda in the Arabian Peninsula (AQAP) have reportedly expanded their control of territory in the southern part of Yemen.