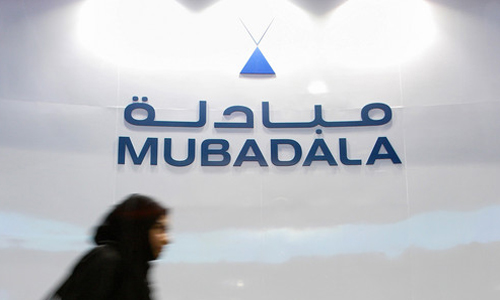 Mubadala Development Company, the Abu Dhabi-based investment firm, has injected $2 billion in Brazil's EBX Group looking forward to diversifying and expanding activities in the growing South American market.
In exchange for this investment, Mubadala acquires 5.63 pc stakes in the Brazilian conglomerate and its various subsidiaries. The EBX group, founded by Brazilian tycoon Eike Batista, operates in several industrial sectors, including mining, energy and power generation.
"This transaction marks our first significant direct investment into one of the fastest growing markets and is an important step in Mubadala's development of strategic opportunities in Brazil and Latin America. We are confident that this partnership will pave the way for future collaboration," said Khaldoon Khalifa Al Mubarak, Mubadala's CEO.
For his part, Bastita, the world's 10th richest man, hailed this landmark transaction and strategic partnership which will "strengthen the entire group and its ability to successfully implement current and future projects".