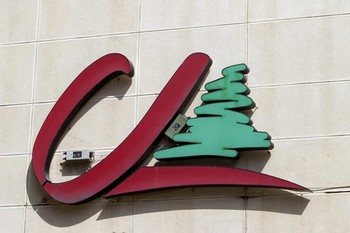 Women entrepreneurs in Lebanon, especially those owning smaller businesses, will have a better access to financial services thanks to the support provided by the International Finance Corporation (IFC) through an agreement signed with BLC Bank.
The IFC says it will help the Lebanese bank launch new products for small and medium enterprises, and services tailored to women-owned businesses.
The move is destined to make it easier for these enterprises to access the capital they need to expand, create jobs and spur economic development in Lebanon.
Women own over 30 pc of all smaller businesses in the developing World, but in Lebanon, only 3 pc of bank loans go to female entrepreneurs.