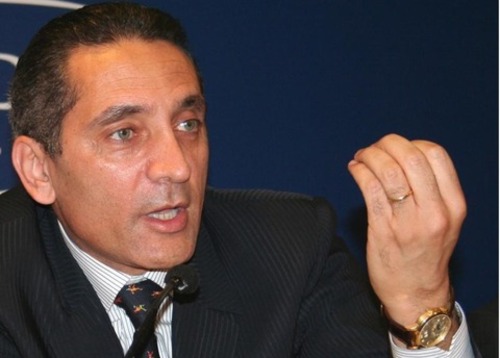 International Abraaj Capital Group, a leading private equity manager investing in emerging markets, has injected $ 125 million in Saham Finances Holding, leader in the insurance sector in Morocco and Francophone West Africa.
The investment will support Saham Finances' ambitious growth and development plans in the African continent, where insurance penetration remains extremely low.
It will also provide increased growth capital for Saham Finances, facilitating the company's ambitious growth and planned acquisitions in the high growth markets of Africa and the Middle East. .
"Our investment in Saham Finances is in line with our focus on supporting strong companies active in high-impact sectors in rapidly growing economies", said Matteo Stefanel, Senior Partner, Abraaj Capital.
For his part, Moulay Hafid Elalamy, Founder and Chairman, Saham Finances, said: "The African insurance sector represents an extremely attractive investment opportunity. As Saham Finances increases its geographic footprint, we will further contribute to the continent's continued economic development, offering a wide variety of life and non-life insurance products for individuals and companies".
"We are very pleased to partner with Abraaj Capital as we continue to expand our presence and confident that their deep regional network and expertise will help us achieve our long-term goals", he added.
Abraaj Capital is a global emerging markets private equity firm with $ 7.5 billion in assets under management. It is present in 30 countries across Asia, Africa, Middle East and Latin America.
Saham Finances currently has majority stakes in three insurance subsidiaries – CNIA Saada, Isaaf and Colina operating in several African countries. It has over 5 million customers across Morocco and 10 African countries.