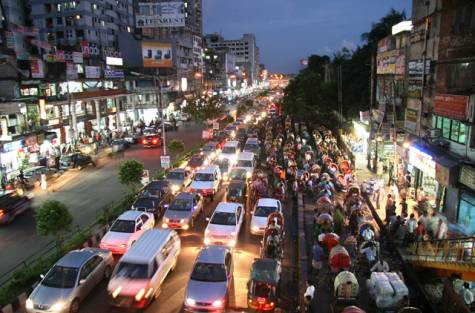 A Saudi diplomat was shot dead Tuesday in the Bangladesh capital of Dhaka by unknown assailants, according to local police.
The diplomat, khalaf Al Ali, was gunned down near his home. He died few hours later in a nearby hospital wherein he was rushed by the police after finding his body in the street.
The Saudi embassy has confirmed the death of the 45-year-old diplomat (second secretary). The motives for the shooting are still unclear and security was stepped up in the diplomatic area of the city after this attack.
More than two million Bangladeshis work in the oil-rich Saudi Kingdom.