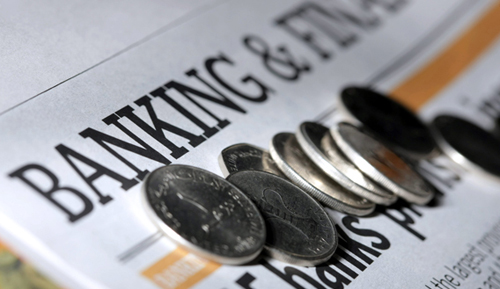 The United Arab Emirates smaller businesses have managed to get support and credit access thanks to a partnership sealed with the Arab Monetary Fund and the International Finance Corporation (IFC).
This partnership will enable UAE draft a law on secured transactions & lending for smaller businesses and draw up a national registry in which companies can list corporate assets.
This move will help smaller business, which often lack other forms of collateral, like land, to secure financing from banks and other financial institutions.
Many MENA countries lack fully-developed financial infrastructure, which includes the institutions, regulations, and technologies that govern financial transactions. As a result, only 24 pc of small and medium businesses have access to finance. Financial institutions are often hesitant to lend to these companies.
According to experts, smaller businesses are a key engine of economic growth and need access to secured lending to boost their activities.