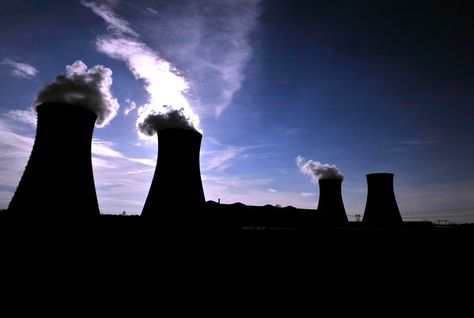 New power, water, and energy projects valued $180 billion are being carried out or planned in several Arab countries, according to energy experts.
The UAE takes the lead with 20 projects worth $34.2 billion including a $20 bln nuclear power plant under construction in Abu Dhabi, while Saudi Arabia takes the lion's share in terms of investment value in the region thanks to the $100 bln King Abdullah City of Atomic and Renewable Energy.
For its part, Qatar has recently announced plans to build at least eight power and water plants worth $4.8 billion in the next three years. Bahrain is busy working on four projects of $ 4.2 billion. Kuwait has crafted 17 projects valued $4 billion, while Oman has earmarked $2.9 billion for the construction of 13 new power, water and energy projects.
According to estimates of the World Energy Council, Arab Gulf countries will require 100 GW of additional power over the next 10 years to meet growing demand. The power sector will need $50 billion investments in new power generating capacity and $20 billion in desalination.
Jordan has launched pilot projects in water sector worth $6.1 billion, while Morocco is investing $3.8 billion in major renewable energy projects. Egypt and Iraq are also planning to inject each over $5 billion to upgrade and boost power infrastructures.