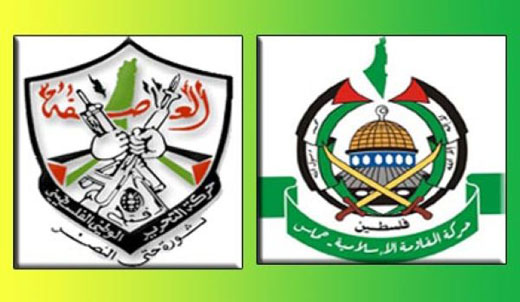 Political leader of the Palestinian militant group Hamas, Khaled Meshal, has paid lately a "historic" visit to Jordan where he conferred with King Abdullah II on bilateral relations, the situation in occupied Palestine, stalled peace talks with Tel Aviv and ongoing Israeli settlement expansion.
It is the first official visit to Jordan by Hamas's leader since the group's former headquarters in Amman were closed by the Jordanian authorities in 1999, compelling the Islamist group to move to Damascus.
Jordan, which has two million registered Palestinian refugees, has hosted lately meetings Palestinians and Israelis in a bid to relaunch peace talks between the two sides.
According to experts, the Hamas movement mulls returning to its base to Amman due to the deteriorating security situation in Syria currently rocked by unprecedented deadly spiral of violence and social unrest.
Some analysts believe the group will scatter its key figures around the Arab world namely in Qatar, Egypt, Amman, Beirut…
For its part, Hamas wants to distance itself from the dramatic escalation of bloodshed tarnishing the Syrian government of President Bashar al-Assad.  Its leaders — who were harbored by Damascus– become increasingly feeling uncomfortable since the outset of the Syrian popular uprising and have not expressed support for the embattled Syrian regime.
However, rapprochement between Amman and Hamas might anger Palestinian President Mahmoud Abbas and his Fatah party, Tel-Aviv and Washington, which consider Hamas a terrorist group.