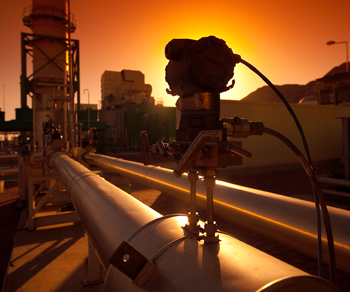 Qatar is planning to inject $25bn to enhance the performance of its domestic petrochemical industry over the next decade.
According to Qatari energy minister Mohammed Al-Sada, the Gulf country is also looking forward to more than doubling its annual petrochemical production capacity from 9.2 million tons now to 23 million tons by 2020.
Qatar, the world's biggest LNG exporter, is building with Shell a $6.4bn petrochemicals complex in the Ras Laffan industrial city. The plant is expected to produce 1.5 million tonnes of mono-ethylene glycol per year and 300,000 tonnes of linear alpha olefin. Its output is destined for export to Asian markets.