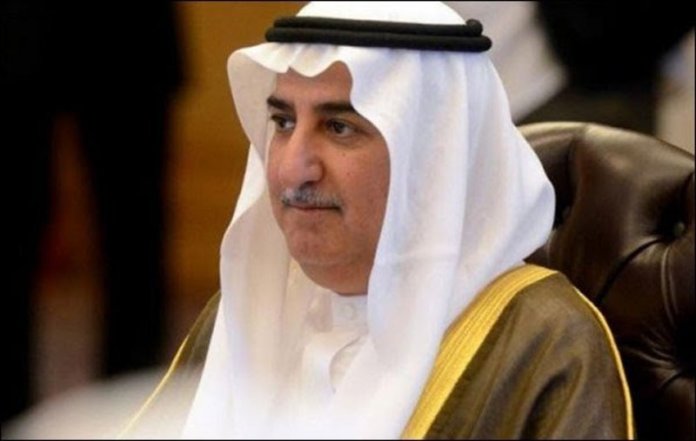 Saudi Arabia monarch King Salman has named former top adviser and head of Board of Directors of the Saudi Stock Exchange Tadawul, Dr Fahad bin Abdullah bin Abdullatif Al Mubarak, as the new governor of the kingdom's central bank, reports say.
The new appointee according to the royal degree will hold the new position in the rank of minister. He replaces Dr Ahmed bin Abdulkarim Al-Kholifey, who has been appointed as an adviser at the Royal Court in the rank of minister.
Dr Fahad is described as one of the most prominent economic figures in the Kingdom of Saudi Arabia.
The 65-year old man prior to the appointment had been a Royal Court Advisor since 2015 and the Secretary-General of G20 Saudi Secretariat as well as Member of the SABIC Board of Directors' Investment Committee since 2017.
He also assumed the Chairmanship of the Board of Directors of "Morgan Stanley Saudi Arabia", from 2005 to 2011 and held the position of Governor of the "Saudi Arabian Monetary Agency" during the period between 2011 and 2016.
Dr Fahad schooled in the kingdom and the U.S where he obtained Bachelor of Engineering Civil and a master's degree in industrial engineering.