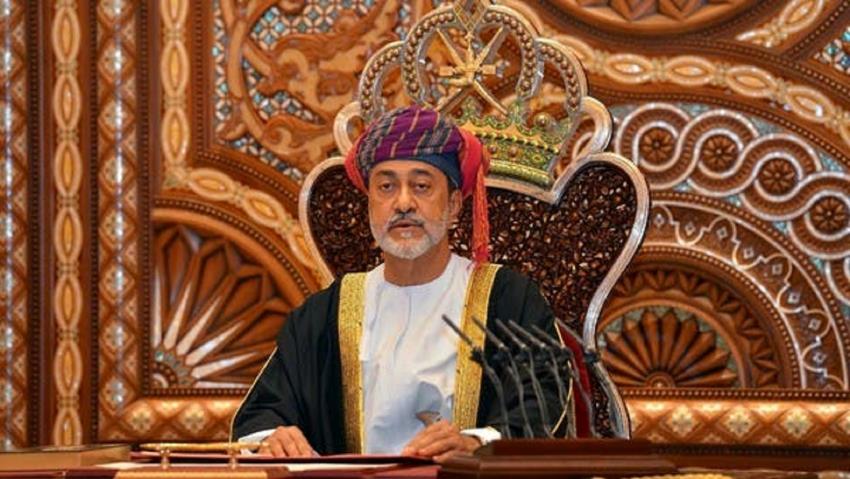 The ruler of Oman, Sultan Haitham bin Tariq, Monday issued two decrees for the appointment of a Crown Prince for the first time in the history of the Gulf country.
The two decrees; one for the parliament – known as the Shura Council – and one for a new succession mechanism aimed at creating a more "specific and stable" transfer of power, according to a royal decree.
"The most significant (element)… is establishing a specific and stable mechanism for transfer of the governing authority and a mechanism to appoint a crown prince," said a royal decree read on state TV.
Per the Omani constitution, the ruler is chosen from the royal family within three days of the throne vacancy. If the family fails, the seating ruler chooses his successor.
Incumbent Sultan rose to power in January last year after the death of his cousin, Sultan Qaboos, known as the founding father of modern Oman.
Qaboos was not married and had no heir. He appeared to have chosen Haitham as his successor, in a sealed letter he left before his death.