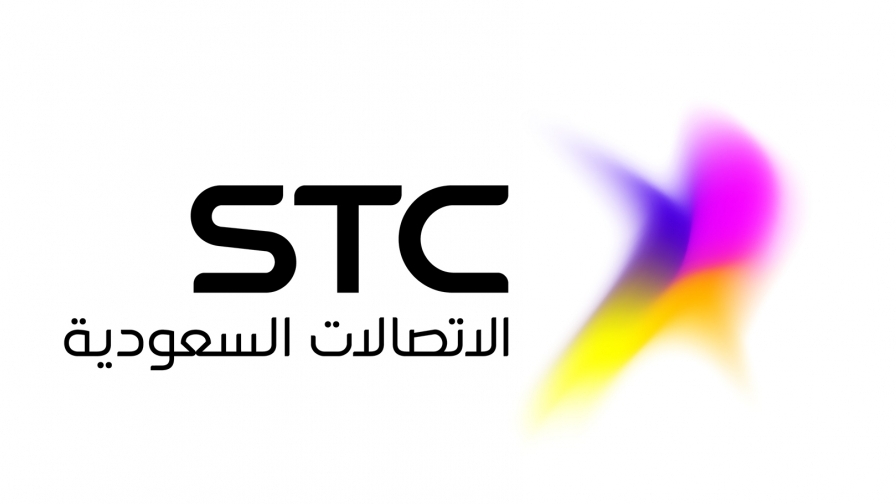 Saudi Arabia's largest telecom company, Saudi Telecom Co. (STC) has named Olayan Mohammed Alwetaid as the Chief Executive Office (CEO) of the group to replace incumbent Nasser S. Alnasser who tendered his resignation in November last year.
Alwetaid according to a statement from the group is taking office starting March 23, 2021.
Before his appointment, Alwetaid was recently the senior VP of Consumer Business Unit at STC, and prior to that he was the CEO of STC Bahrain. He also heads the boards of several STC subsidiaries such as Channels, Intigral, and Contact Center Co. (CCC).
The new CEO holds a bachelor in electrical engineering from King Fahd University of Petroleum and Minerals and has certifications in the field of ICT, leadership and strategic planning.
Alnasser, in November, resigned from his position citing personal reasons. He will leave the company on March 28, 2021.