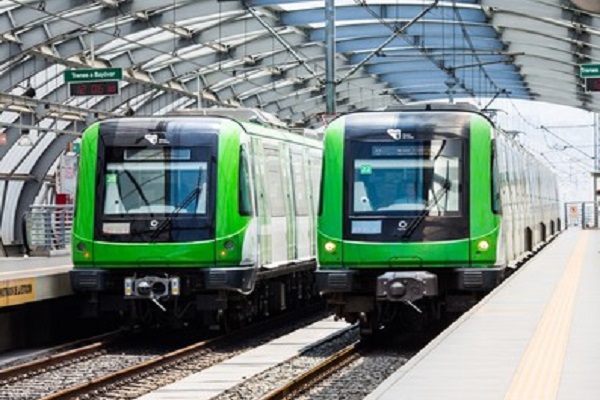 The European Investment Bank, EIB, will finance up to €1.1 billion three metro projects in Egypt following an agreement with the North African country, Arab Finance reports citing a statement from the Egyptian government.
The financing includes €138 million for upgrading the Raml tram, €750 million for converting the Abu Qir-Alexandria railway into a subway, and €240 million for rehabilitating Cairo Metro Line 2.
The Egyptian ministry of International Cooperation represented the Arab country in the signing of the financing agreement. Egypt has embarked on improving its railway and metro network after several accidents caused scores of the deaths.
Aside from the EIB, Egypt is in talks with the World Bank for two combined loans valued $400 million earmarked for the financing of the development of the electric railway signaling system, as well as the upgrade of tracks and control systems, in the Giza-Beni Suef line.
The North African country is set to launch in the first quarter of 2021, an international tender for the electric signaling system.