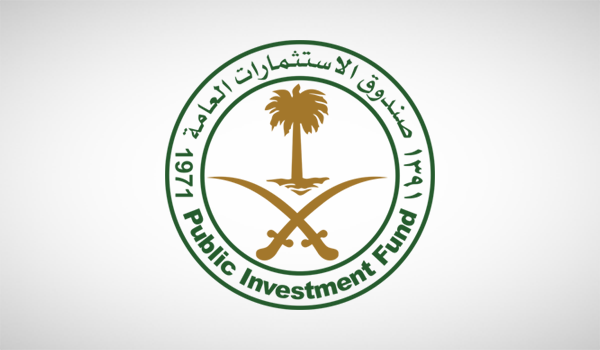 Saudi Arabia's wealth fund PIF has started a security firm in Riyadh as part of its policy to diversify its business, Gulf Business reports say.
The company named National Security Services, SAFE, will according to the fund, focus on providing security services that include security consulting, security solutions, training and development, and a range of specialized services.
The new company also according to the fund will integrate new technologies and empower cadres in the security services sector through advanced training programs to support personal and professional growth and provide new job opportunities for citizens in the market.
With a total assets valued over $382 billion (SR1.3 trillion), the fund has invested a total of SR311 billion over the past four years.
Led by Crown Prince Mohamed bin Salman, PIF aims at being a global investment powerhouse and the world's most impactful investor, enabling the creation of new sectors and opportunities that will shape the future global economy, while driving the economic transformation in the Gulf country.
It has since 2016 created 30 new companies and over 190,000 new jobs in the kingdom and added 10 new sectors to its investment areas.