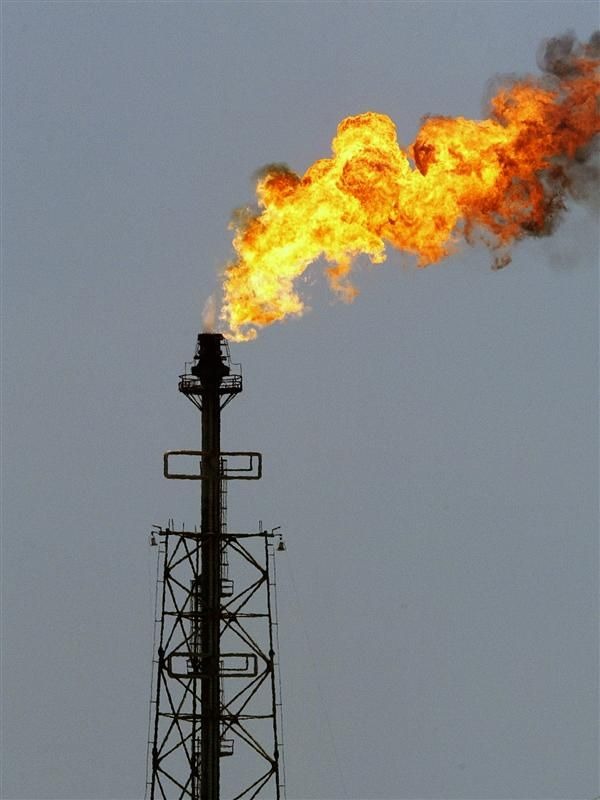 India-based chemical producer, TCI Sanmar Chemicals, is planning to inject $200 million into the Egyptian market in a move that will bring the company's total investment in the Arab country to $1.7 billion.
CEO, Sherif Al-Menoufi, Al Mal News reported, made the announcement adding that the first and second quarters of 2021 are expected to witness an increase in the market share.
The increase in market share al Menoufi noted, is due to the growth in demand for polyvinyl chloride, which will play a pivotal role in laying the infrastructure for major national projects in the country, especially the new administrative capital, as well as for both chlorine and hypochloride, which are used abundantly in drinking water disinfection, sterilization, and industrial detergents owing to the current pandemic.
TCI Sanmar Chemicals is subsidiary of Sanmar Holdings Limited and is the largest producer of polyvinyl chloride in the Middle East and North Africa region. Located in Port Said, the Indian company entered the Egyptian market in 2007 and employs around 3,000 people. The company also operates a Zero Liquid Discharge plant, the first of its kind in Egypt according to its website.